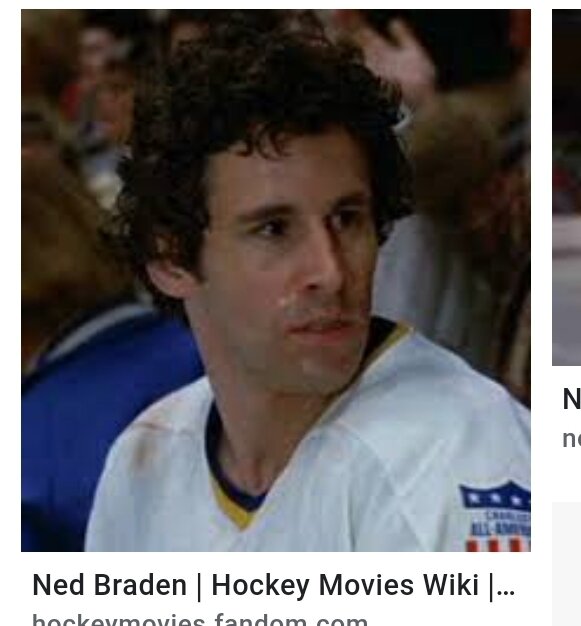 Posts

5,081

Joined

Last visited
Everything posted by FogBat
So many good posts about this. I just didn't want to quote all of them and cause the forum to crash in the process and @SDSforce me to pony up to pay for repairs to the website. Nonetheless, my first thought about hearing the good news this morning: GOLF JACK GOLF!

I thought he was. My bad.

Let's not forget that Carter Hutton was a piece of that ROR trade that came over here. To me, unless I'm missing something, the only bright spot so far in that trade has been Tage Thompson. I hope he keeps it up into next season.

TYVM, SabreSpace brethren!

How many call ups have they had from the farm?

I was just messing with him. As it is, I turn 52 today.

You are really showing your age.

Somehow, I have a feeling that those shorties are going to wind up on Steve's Dang-its.

I am such a sucker for music when it grabs my attention. https://youtu.be/YD60plyvsYo

One of his teammates died a few months ago: Clark Gillies.

If anything, we don't have to worry about losing our barn. They do.

Humor helps to keep me going sometimes, especially with the zeitgeist we have. Not to be political, but I can't forget about the impact the "Trudeau Eulogies" had back in 2016 - and how I could still use them in my dark and twisted humor towards certain notable people.

And some of us on here make more than 70k a year. That kind of change won't buy much. Maybe a couple of steps above a Yugo.

As I said in a different thread recently, the pundits wrote us off again and said that we'd finish dead last in our division. Go pound sand and go eat crow, you imbeciles!

That's what you get for betting against the "underdog": https://www.oddschecker.com/us/picks-parlays/hockey/nhl/20220405-nhl-tuesdays-best-bets-boston-bruins-vs-detroit-red-wings-and-hurricanes-vs-sabers

If we keep this level of play up into next year, we are going to be dangerous.

Forget Jack! He has about as much respect with Sabres fans as Slava Kozlov: NONE.

I hope to be proven wrong, but I just don't see them getting in for the upcoming postseason. Too many games have been going past regulation lately. Sure, we have walked away with at least a point in recent games, but I think a lot of us would prefer regulation wins (and not let the other teams pick up that extra point).

I'm descended from the Ross clan of Scotland (even though that's not my surname). Their motto is "Success Nourishes Hope".

No one will dispute this. Furthermore, Donny and his siblings were raised on hockey.

A lot of pundits were saying that the Sabres were going to finish last in the division before the season started. Then again, some of them also said with certainty that the Pens were going to miss the playoffs as well. There's no bread. Let them eat crow!

I really can't pick a single answer. Too many people to quote on here since I'm in agreement with much of what's been said. Lynyrd seems to enjoy playing hockey again.