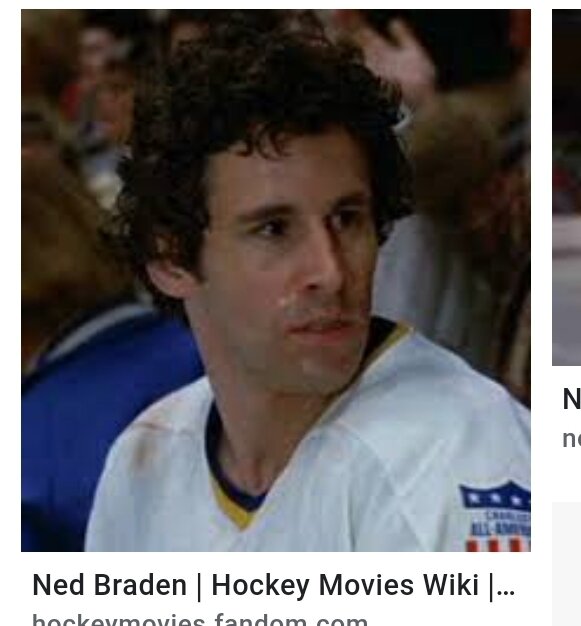 Posts

4,947

Joined

Last visited
Everything posted by FogBat
Nah. Let them languish. Dig that barb-wire wrapped toy in a little deeper on them and give it some twists, since they've done it to us.

That makes absolutely perfect sense.

That has to be one of the best ever interceptions in the history of the game without it being a pick 6.

Now THAT was a MasterCard moment! That reaction when your QB gets picked off in the end zone. Priceless.

That's why I call them Jerry's Kids.

The Pro Bowl is a popularity contest between the players. It's better to be picked to the All-Pro team by the sportswriters themselves. And that's coming from NFL insiders, not me.

The crazy idea that RJ and Rayzor floated during last night's Lightning game was for RJ to suit up as the emergency goalie if Subban had to leave the game. Made me wonder if this was going to be a David Ayres redux with a Steve Dangle scream fest to follow.

Not a GIF, but I think this song will work:

Just when I thought I'd seen it all… You may be right. I just can't wrap my head around that

So, IOW, RJ kinda embellished what happened. BTW, I hated hearing Bogo's name being mentioned last night during the PBP

I listened on SXM. That had to have been Darcy Tucker-style bush league.

She also remembers the last time the Jets won the Super Bowl.

I've had a lot of respect for the work he did in special warfare and counterterrorism. Granted, I certainly wouldn't want to emulate a lot of his extracurricular activities and bravado that shall not be named due to women and children who might see this forum, but most of us wouldn't have the guts to do what he did in his service for America. I hope that explains why I'm sad to see him go.

So my wife told me that she wanted one of each at a kitchen supply store. I said that it would drain my bank account. She goes Don't you remember that what's your is mine and what's mine is mine? Then I said (jokingly) So I guess that haggis you're getting me for Christmas is yours too? Yeah, she's got me wrapped around her finger.

We need more fans like this:

Definitely not for the faint of heart, especially if you have stage fright.

Thanks for clarifying. 👍🏻

Sorry about that. I honestly didn't think that it would rub others the wrong way.

https://www.nytimes.com/2021/12/27/us/richard-marcinko-dead.html?smid=tw-nytimes&smtyp=cur

Bump. What parts of the outlying areas of Charlotte metro would you guys recommend? We've looked at houses on Zillow and spotted ones in places like Gastonia, Kannapolis, Concord, and Lincolnton. Granted, just about all of them are a guaranteed commute, and I absolutely ****ing HATE long commutes. But, it also depends on where I can get a new job at.