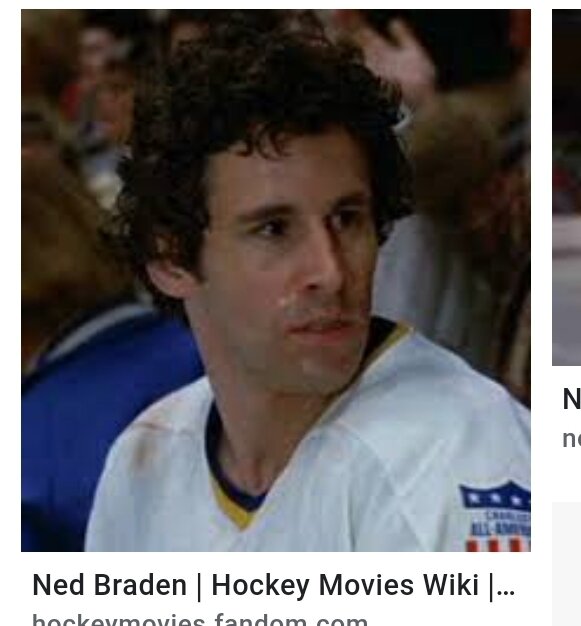 Posts

5,081

Joined

Last visited
Everything posted by FogBat
Petey has also been very harsh on him on ATW.

His "Dang-It" videos are fun to watch, though.

This was just freaking hilarious! He sure does know how to mix together Sam Kinison with Jermaine "Funnymaine" Johnson.

How true it is that all coaches are hired to be fired. Bum Phillips would totally agree with you.

Just like the 98-99 Sabres. They worked their tails off to get to the Cup final.

I love the way he referenced and worded the VGK game. Instead of giving "that other guy" any further free advertising, he lauded TOG's replacements and their performance. No need to further let TOG live rent free in their heads (or ours). They've clearly moved on from him, and are looking to build with their current roster/chemistry.

I see what you're saying. I was just throwing something out there - even if it stuck like Teflon.

A clone of Maddy Glab, perhaps?

I hope you're saying that in jest. @SwampDhas been on this board a very long time, and I'd go to bat for him.

Yup. TOR has scored 2 ESGs, a PPG, and a SHG. That's brutal!

Well, given that they won the National Championship back in January, that's

I forgot to mention that there was some other harpy out there who was shooting her mouth off on Facebook a few weeks ago. To which I said that she, "can't understand necessary truths". Sorry to all the ladies out there…

Craig Rivet made mention on ATW about his experience in the locker room when he was a SJ Shark. That room was stacked with leadership and chemistry! Maybe it took some time to get the right people in both the FO and the locker room.

I've done something similar recently, but on a "preacher's" FB page to call his bluff - for reasons I shall not discuss here. "Bloviating uneducated lucrative lying special high intensity teaching"

Who knows? They just might do that. Just like when the Calgary Flames honored Rip Simonick with a puck when he went to his 3500th game as Sabres' team equipment manager.

Let's see if BuffaloBobZ makes out big again tonight.

I'll just envision it in my head. If anything, it's his participation trophy for being in games this season.

That image of Eichel raising his arms like that reminded me of something I saw here on SabreSpace back in the days of yesteryear. We had a member whose username was "eball". His profile pic was Mats Sundin, then-Captain of the TMLs, raising a golf club bag over his head as if he was raising the Stanley Cup. It was funny back then, and it's still LOL material today.