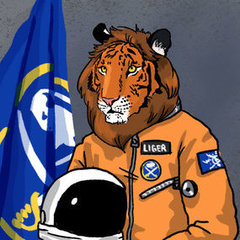 Analytics on the Main Forum

44 members have voted
1. Are you in favor of removing analytics discussions and use from the Main Forum of Sabrespace?

Yes, it should be discussed elsewhere

No, it adds to the main forum

2. Are you in favor of posters who use analytics on the Main Forum being banned for using advanced statistics?

3. Should analytics still exist on the Main Forum but solely in their own dedicated thread?
---
This topic is now closed to further replies.
---